In my family, Christmas is always really lovely and ever since I was a child I remember going down to the living room on Christmas morning to a pile of presents from santa, however as I get older and start wanting more expensive gifts the pile size gets smaller!  I also hate surprises, so I choose basically every single one of my presents, which is good for me as it means no awkwardness on Christmas day; you might think this is really unspecial, but my Mum would probably have bought the exact same thing anyway but it helps that she knows exactly what I want!
Today I thought I'd bring you a list with a few things I'd like this Christmas on it; I think Christmas is a time for receiving gifts you love and wouldn't usually treat yourself to, which is exactly what these ones are!  Let's get into the post, shall we?
Sassy Sirens Brush Shell – Spectrum Brushes
Are these not just the most amazing, beautiful brushes you've ever seen?!  I would love some spectrum brushes for Christmas as I have heard such amazing things about them, but I cant decide between this one and the Pearly Queen Bomb Shell, but I also really like the smaller Mermaid Dreams Glam Clam!
I've been wanting this lamp ever since I got my new desk, it's like the stuff of dreams!  It has different light settings that you can tailor to your needs – there's even a studying light setting.  It also has a USB port to charge your phone, and it's collapsible so it doesn't look too cluttery on your desk!
I absolutely love the mildliners, but they're not easy to get hold of in the UK and even on amazon it's hard to find all the colours.  I love the pastel ones, but I'd really like all the other sets too.
I actually already know I'm getting this as me and Mum bought it in Southampton along with a gorgeous Jack Wills purse, but I'm just so excited to get it!!  It's so gorgeous and so cosy!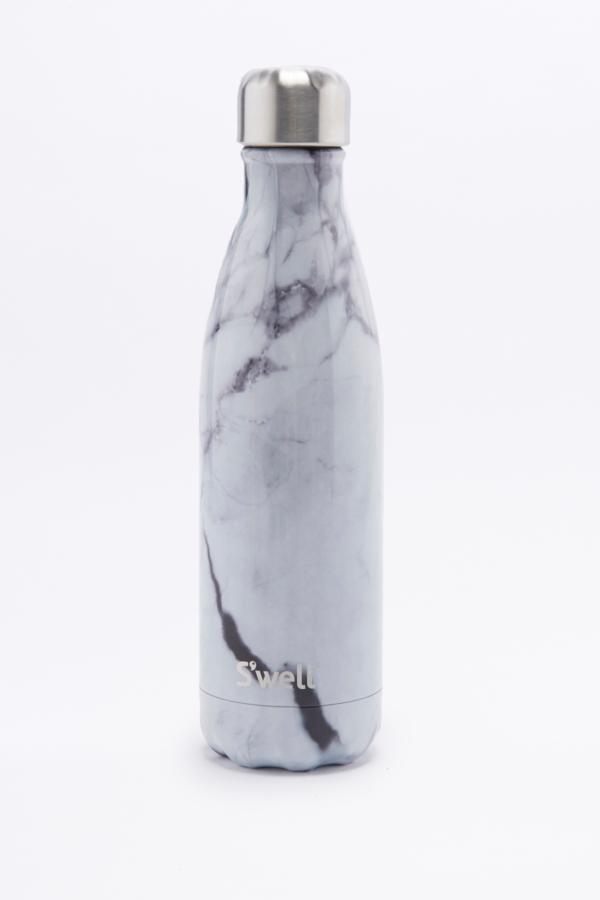 I'd love a really nice water bottle and while I do think this is a bit extortionate for a water bottle price wise, it is VERY pretty.
Anastasia Beverly Hills Modern Renaissance 
I love this palette, it's so beautiful and I'd really love to get this for Christmas and add it to my collection!
I've always wanted to try a hot cloth cleanser and this one is so raved about, I think I'd love it.
---
So, those are a few of the things I'd like to get for Christmas someday! It's only ten days until Christmas eve now which is crazy, it has gone so fast!  Did you enjoy this post?
Merry Christmas!
Soph xx