Recently, The Birdhouse Calligraphy got in touch with me asking if I could feature some of their products on my blog.  I love working with brands, and when I saw their products I completely fell in love and jumped at the opportunity.  I was sent over a gorgeous card, which I'll be using for my Mum's birthday (when this goes up, that will have been yesterday!)
Not only is this card super gorgeous, it's beautifully crafted and so relevant to me and my mum!  I totally love it!
The Birdhouse Calligraphy offers many designs on their website, all hand written in beautiful calligraphy, and they do quotes and cards.  The quotes can be framed around your house, or just used as a gift or anything really!  They're beautiful and many are so inspiring: plus, there are lots of pieces available for animal lovers!  You can see examples of their lovely work on their instagram here or on their etsy store here.
I truly am in love with their designs, and I think that Louise is so talented.  I've featured some images of their other designs below, which are my absolute favourites!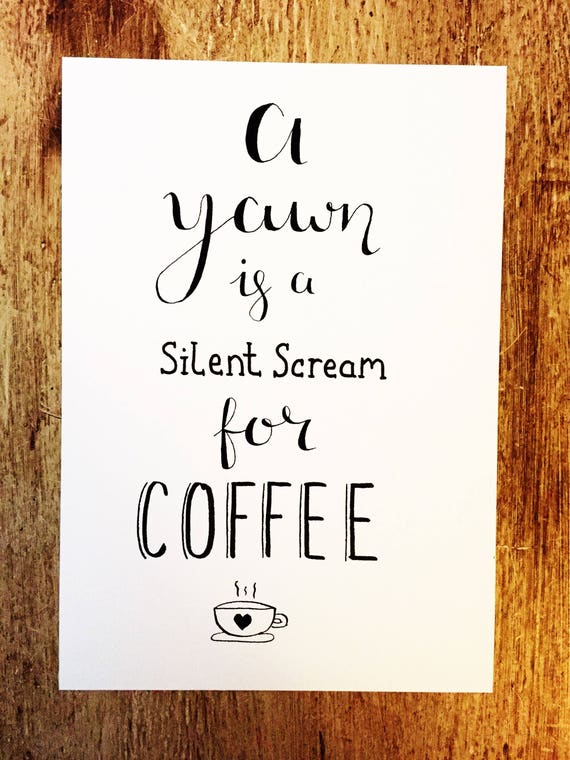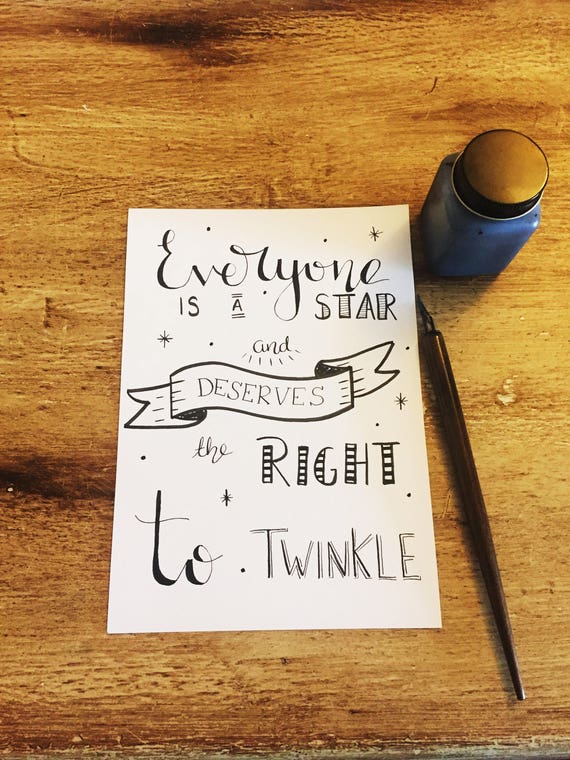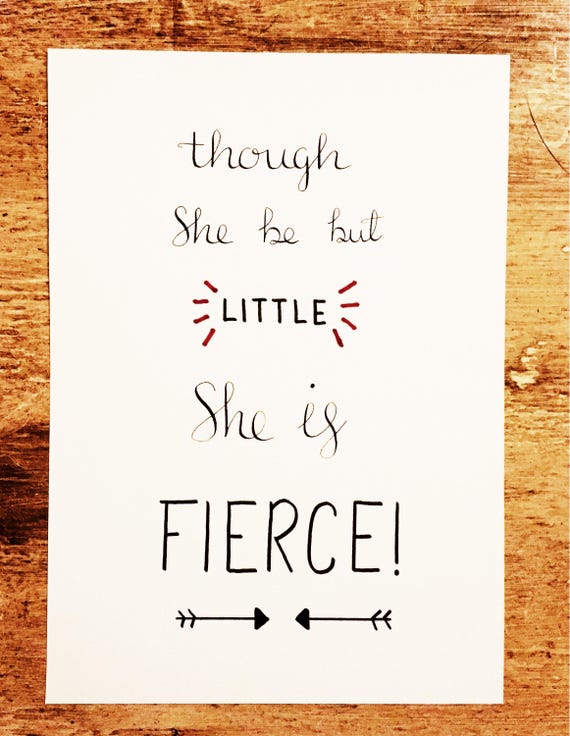 Those are some of my favourite designs from the shop: they're so pretty and would look so lovely pegged up on a photo line (I have one of these in my room, filled with pictures and postcards from paperchase: these quotes would make such a wonderful addition!). However, if you don't find one that tickles your fancy, worry not.  You can always ask for a personalised design, they make whatever you want, which is so lovely.  Everything is hand drawn, there is no digital printing; this makes it personal, and so sentimental.  I love thoughtful brands like The Birdhouse Calligraphy – they're so special!
Also, Louise has given me a 10% off code for my readers, which you should totally use! It's THANKS10 !
Soph xx