I've been so busy at the moment, with homework and revision, which is why I haven't posted for a week or two.  I'm sorry, and the schedule is back on track now.  I have a food technology mock exam on the 9th of February and then on the 1st of March I sit the exam for real – heres hoping I'll do okay!  I'm going to be revising a lot over the next few weeks leading up to my mock and then all I'll do until the GCSE is hardcore revision and homework.  I'm not looking forward to it, but at least it'll be a GCSE done so I have less to worry about and revise for in year 11 (I'm currently in year 10, and we sit the food technology GCSE in this year instead of year 11, don't ask me why!)  If posts are a little sparse, I apologise but it's all rather hectic at the moment, I'll be back to it soon!
Anyway, you didn't come to read about my boring life, so I'l  get onto what this is actually about; my makeup wishlist.  I've been on pinterest a little too much recently (I'm super active over there, so you know, self promo and go follow me here!) and we all know what pinterest means – makeup, and nice makeup at that.  Now, as you can imagine, I want to buy all of it.  So I've put myself together a *little* wishlist in which I hope to get some of the things from it during this year.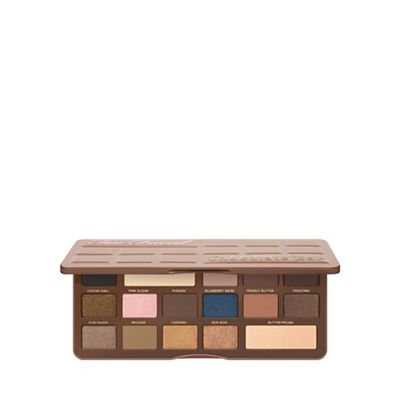 Too Faced Semi Sweet Palette – I love the Too Faced eyeshadow palettes, they're amazing quality and I already have the Chocolate Bar and Sweet Peach ones.  I am looking to collect all the bigger sized ones, which brings me onto my next one!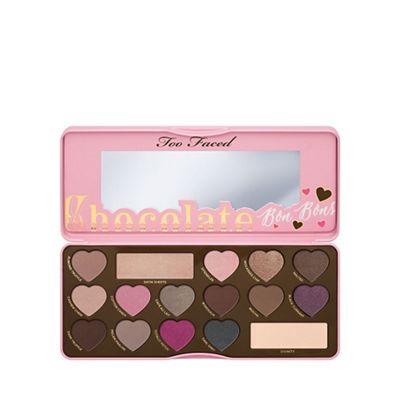 Too Faced Chocolate Bon Bons Palette – I love the shades in this eyeshadow palette, they're so pretty and I want this one even more than Semi Sweet!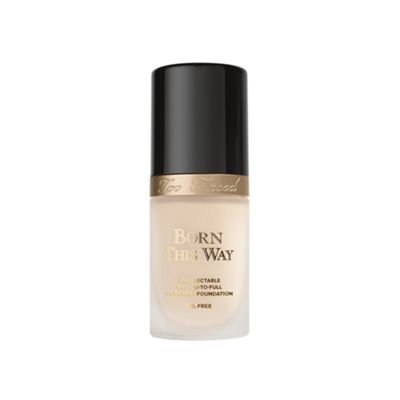 Too Faced Born This Way – As you can see, there's a running theme here with Too Faced, I just can't help it, they have some of the best products.  Anyway, I'm yet to find a foundation, high end or drugstore, that I've loved.  I'm hoping this will be one which I love and will use none stop!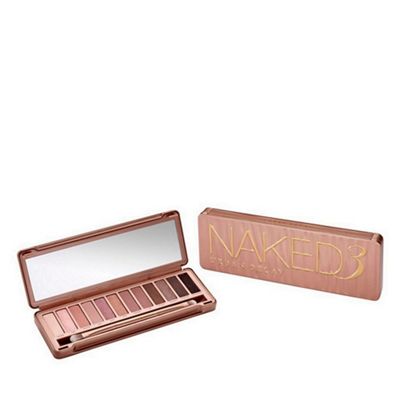 Naked 3 (or any of the Urban Decay Naked palettes actually) – It may come as a shock to you that I don't actually own any of these palettes; they're gorgeous and I don't know why I haven't managed to get my hands on one yet!  I especially love Naked 3, the rose gold tones are just beautiful!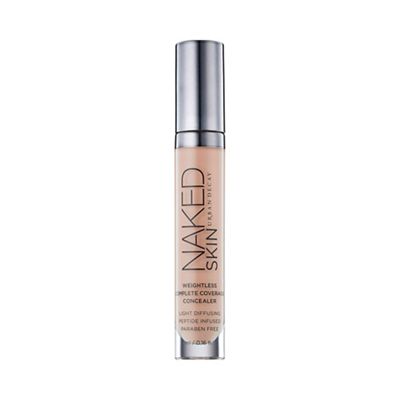 Naked Skin Concealer – I'm also yet to find a concealer better than my seventeen one which I really like, and this is one I've been wanting to try for a long time.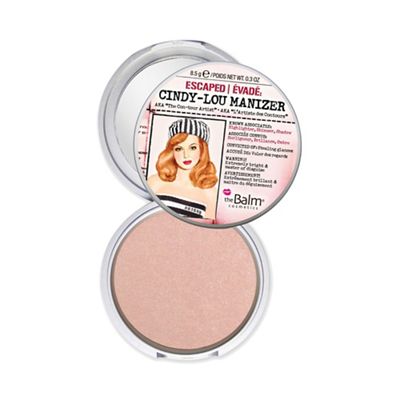 The Balm Cindy-Lou Manizer – I've been loving the balm's highlighters for a while but have never tried them.  The Mary-Lou Manizer is a really popular one, but I find that gold toned highlighters don't really work for me, especially not around winter, and so I figured I'd try this one instead.  It's a lot more pale pink toned and so more frosty.
The Porefessional Primer – I've never actually tried a higher end primer before but going by the reviews on this one, Benefit's porefessional is definitely one to go for and I can't wait to try it out.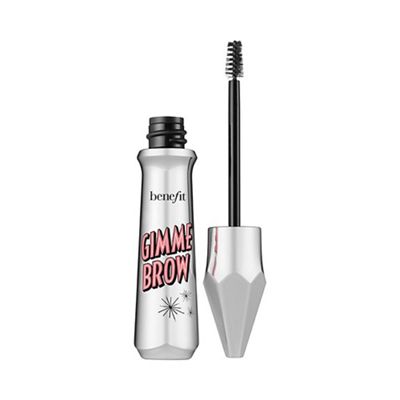 Benefit Gimmie Brow – I recently started using a Pixie brow gel which is amazing but now I know that I really can't live without a brow gel, I'm heading over to benefit as soon as and getting my hands on some of their brow products, which are supposedly amazing.
Modern Renaissance Eyeshadow Palette –  Ever since seeing this palette I have been dead.  I mean look at it, how goregous!?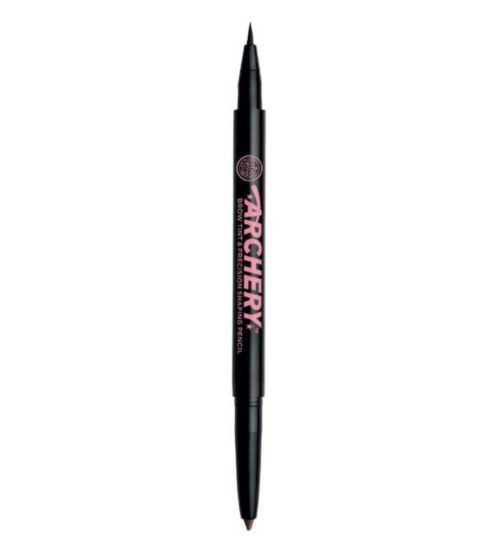 Soap & Glory Brow Archery – This brow pencil is supposed to be really great, and I'd really like to try it.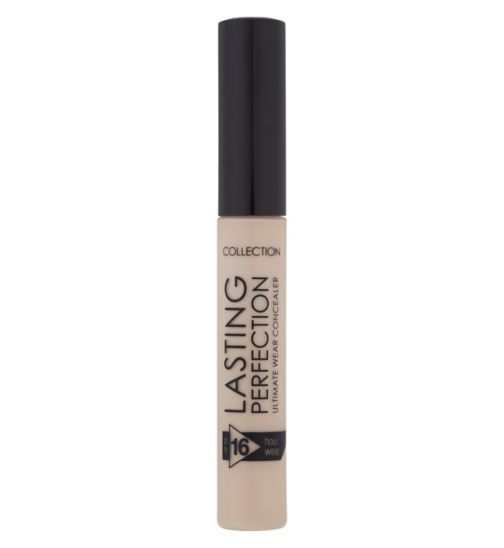 Collection Lasting Perfection Concealer – *gasp* I've never tried this concealer.  I've seen people wearing it and talking about it, and it really seems amazing.  I've seen it loads of times, and it's such a bargain I don't know why I've never picked it up!
I hope to get all these products at some point, it would be great to have the eyeshadow palettes because I feel like that's what I'm best at when it comes to makeup!  Anything else isn't really a skill of mine.  Have you got any of these products? What's on your wishlist?
Soph xx