Hi guys,
18th December!
Today I'm bringing you a list of my favourite five films to watch around Christmas.  I wouldn't say all of these are exactly all designed around Christmas, but they are definitely festive and I love them so much!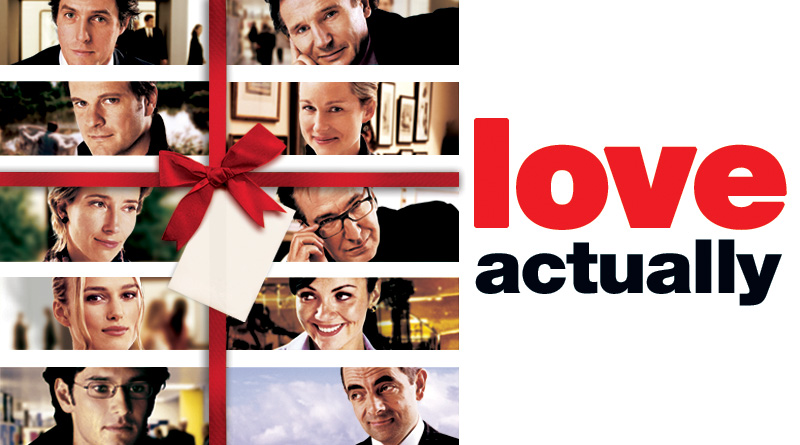 Love Actually – This is without a doubt my favourite film (ever, but especially around Christmas!).  I love everything about this film – the fact that there are nine stories makes sure it never gets boring, and every single time you watch it you always find something which makes it better!  My favourite story in it has to be Hugh Grant and Martine McCutcheon, it always makes me so happy.  I will easily watch this every day of Christmas, I adore it!  I'm actually listening to the soundtrack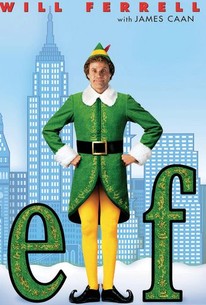 Elf – This is such a classic Christmas film for loads of people, including me. Whilst I don't watch it every year, I do love it a lot and what would a film list for Christmas be without this?
Santa Claus The Movie – This is a really old Christmas film, and you probably haven't seen it. Honestly, this is such a festive feelgood cosy Christmas film for me, it really reminds me of Christmas when I was younger.  Watching it again I'd probably be horrified by how bad all the special FX is and how unrealistic it looks but all the memories I have of it are so special and cosy!
Snow Day –  I remember the one time I watched this, it was actually a snowday for my school and I found this weird film on TV on one of those cheesy film channels that come out around Christmas and I loved it!  I've only seen it once but I remember that it was great!
Mickey's Christmas Carol – This is one I watched all the time with my brother when we were younger, and I still love it to this day, no matter how babyish that may seem!  I think the Donald Duck storyline has still got to be my favourite – I loved that.
---
So, thats my top five favourite Christmas films to watch! Do we share any of the same favourites?  What film is your favourite around this time of year?
Soph xx